Why Your Business Needs Web Development Experts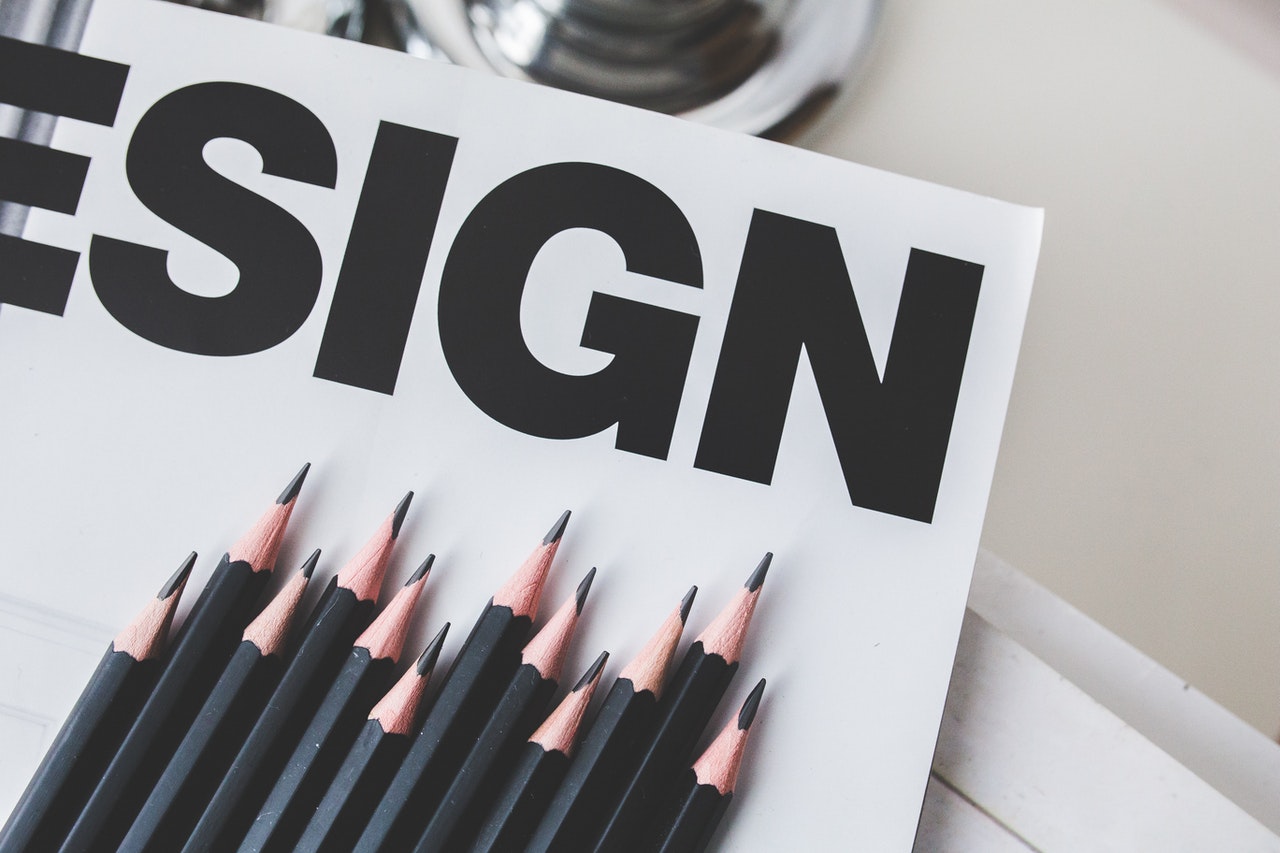 In today's digital age, having an online presence is crucial for businesses and organizations of all sizes. A well-designed, functional website can help you reach new customers, showcase your products or services, and establish your brand online. But building and maintaining a high-quality website takes more than just a good idea and a few clicks – it requires the expertise of skilled web development professionals.
Web development is the process of creating and maintaining websites. Web developers are responsible for designing, building, and maintaining the technical aspects of a website, including the layout, content management, and user experience. These experts are skilled in using a variety of programming languages, frameworks, and tools to create websites that are functional, user-friendly, and visually appealing.
There are many reasons why your business may need web development experts:
To create a new website: If you don't already have a website, or if your current website is outdated or ineffective, web development experts can help design and build a new website that meets the needs and goals of your business.
To update or improve an existing website: Even if you already have a website, it's important to keep it up-to-date and relevant. Web development experts can help improve the functionality and appearance of your existing website, making it more user-friendly and effective at achieving its goals.
To ensure website performance: A slow or poorly performing website can be frustrating for users and can drive traffic away. Web development experts can help optimize your website's performance, making it faster and more efficient, which can improve the user experience and increase traffic.
To add new features or functionality: As your business grows and evolves, you may want to add new features or functionality to your website. Web development experts can help you do this, whether it's adding e-commerce capabilities, integrating with social media, or creating custom forms.
In short, web development experts play a crucial role in helping businesses and organizations create and maintain effective online presences. Whether you need to create a new website or update an existing one, these experts have the skills and expertise to ensure that your website is functional, user-friendly, and aligned with your business goals. Don't underestimate the importance of web development – it can make a huge difference in your online success.
Looking for a excellent Business idea?
To partner with a company is to invest in them. Which means our success is your success — and your success relies on every pixel and every line of code being in its proper place.
---
Our Location
Dubai, United Arab Emirates
Phone: +971 56 129 73 70
Email:

[email protected]