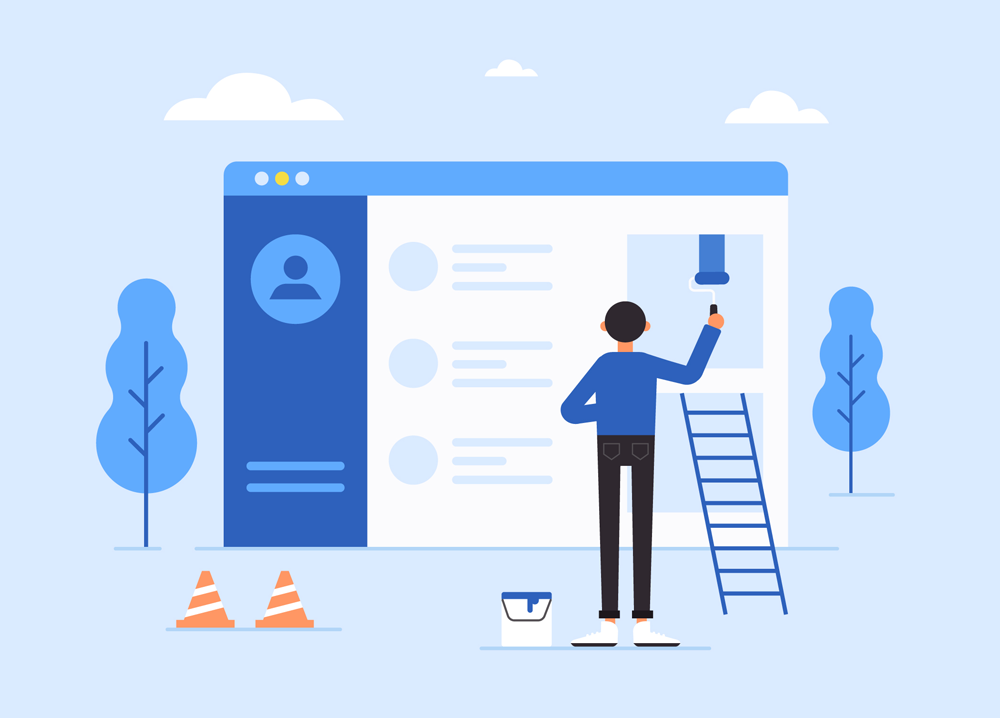 Your website is your digital first impression. That's why you need a responsive and conversion-oriented site, matched with great user experience and world-class design.
Looking for a excellent Business idea?
To partner with a company is to invest in them. Which means our success is your success — and your success relies on every pixel and every line of code being in its proper place.
---
Our Location
Dubai, United Arab Emirates
Phone: +971 56 129 73 70
Email: basir@decorumsol.com