Motion graphics & animation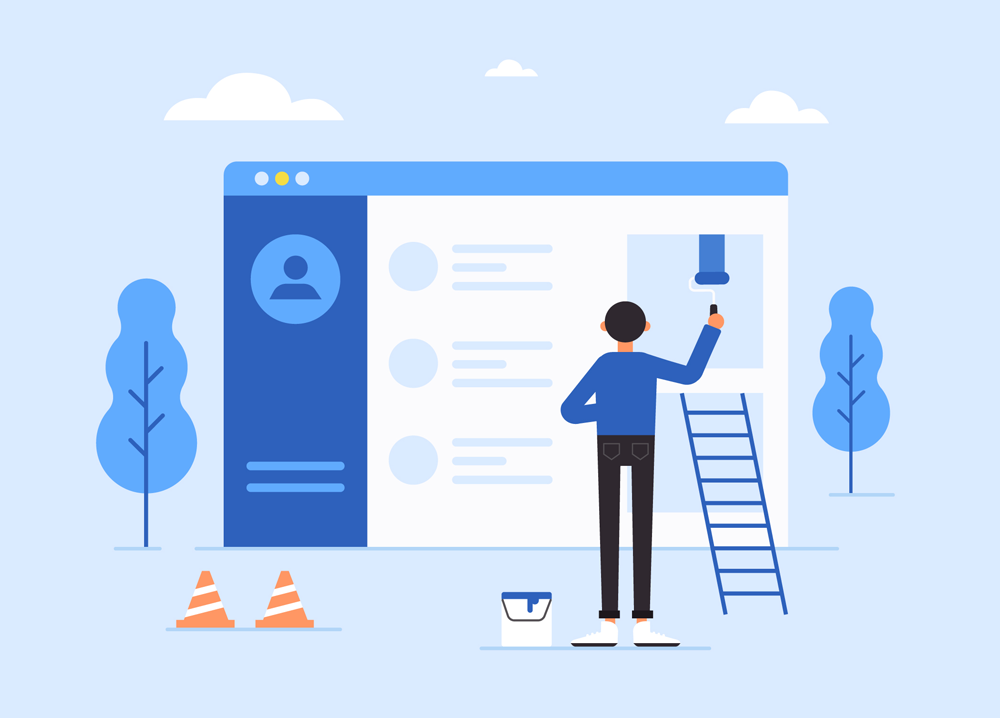 Videos help you to innovate by giving you the opportunity to play around with different medias. The formula of telling great stories through this animation style is the selection of the right media.
Looking for a excellent Business idea?
To partner with a company is to invest in them. Which means our success is your success — and your success relies on every pixel and every line of code being in its proper place.
---
Our Location
Dubai, United Arab Emirates
Phone: +971 56 129 73 70
Email:

[email protected]